Southwest Michigan Winery and Tasting Room
White Pine Winery showcases Southwest Michigan's finest wines and warm hospitality in our lakeshore destination in the charming town of St. Joseph.  We produce a range of delicious red and white wines and specialize in aromatic whites like Riesling and Pinot Gris and fruit driven reds like Syrah and Merlot.  These varieties grow particularly well here given the lake effect which brings warm days and cool evenings to the vines during the important spring and fall growing seasons.
TIME TO BOTTLE 2017 WHITE WINES
Now that winter is behind us it's time to do the final prep work and get the 2017 white wines bottled. The 2017 vintage was Classic with dry weather from July through September, warm days and our signature cool, Michigan nights. The dry weather is perfect for ripening grapes and the 2017 wines show it. We will soon bottle our first Chardonnay. This wine was fermented in oak barrels in the traditional style from Burgundy. The barrels were older oak so there is very little oak extract / flavor in the wine. By stirring the yeast / lees regularly the wine has become rich and complex but still has crisp acidity to balance creamy cheeses and compliment lighter fare like seafood. Chardonnay is the mostly widely planted white grape in the world and it's easy to see why when you taste this wine.

The Rieslings are flavorful and crisp as we have come to expect from our Michigan whites. But Riesling always has more acid than other varieties of Vitis vinifera. The higher acid balances a bit of sweetness in our Reserve Riesling and, showcases the fruit in our Dry Riesling. Riesling is a light, crisp wine that is NOT always sweet! It is in the same style as New Zealand Sauvignon blanc. The alcohol content is typically between 10% and 12% so it is a wonderful wine to enjoy in warmer weather.

Our second vintage of Lady Slipper Blush will be ready to bottle soon as well. This wine has been extremely popular given the rise of dry rose' style wines in the market place. It is a perfect wine to replace red wines on your summer deck or picnic as it is great chilled and compliments many foods. It's also pretty yummy on its own! Stop by the tasting room and give it a try.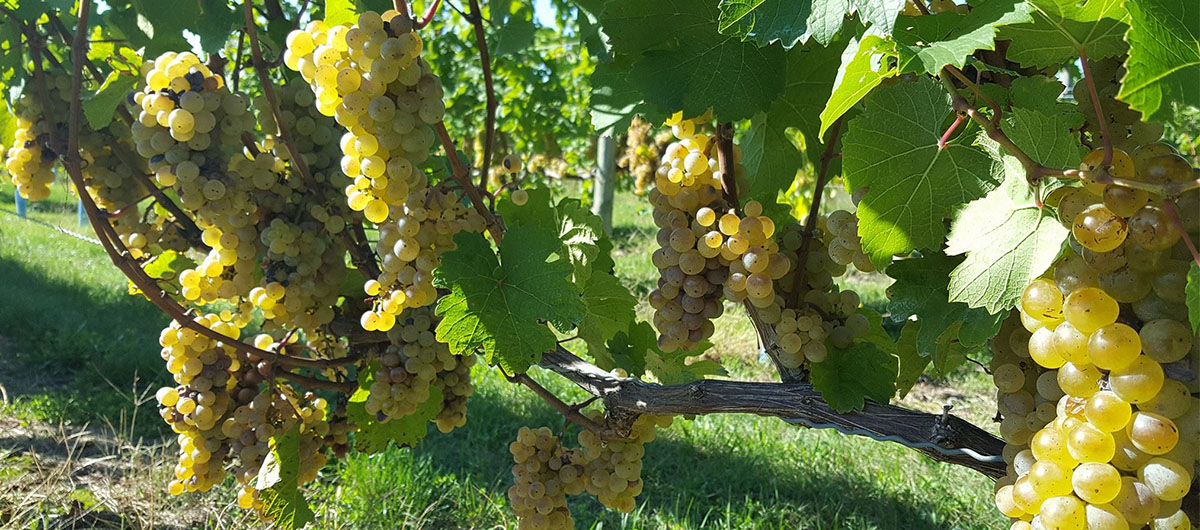 Sandy and Dave Miller love the State of Michigan and have made a commitment to spend their time and effort here to produce world class wines for all to enjoy.
Read More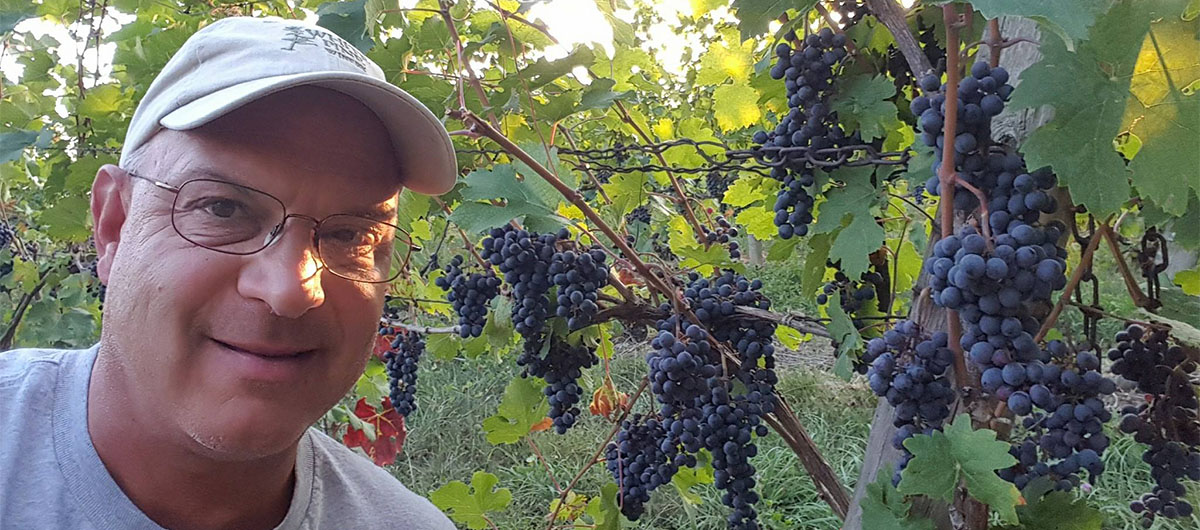 Dave received his BS in Biology, specializing in Plant Ecology and Botany. He subsequently enrolled at Michigan State University to work on a Master of Science degree in the Horticulture Department.
Read More