Southwest Michigan Winery and Tasting Room
White Pine Winery showcases Southwest Michigan's finest wines and warm hospitality in our lakeshore destination in the charming town of St. Joseph.  We produce a range of delicious red and white wines and specialize in aromatic whites like Riesling and Pinot Gris and fruit driven reds like Syrah and Merlot.  These varieties grow particularly well here given the lake effect which brings warm days and cool evenings to the vines during the important spring and fall growing seasons.
WINTER FUN IN WINE COUNTRY
The holidays are behind us so it's time to enjoy winter! There are some great, winter events in St Joe:
Chili Cookoff. Friday, January 27th from 6 to 8 PM at downtown merchants. White Pine is teaming up with our friends at Clementine's Two to celebrate. Sample chili and wine!
St Joe Beer Festival: Saturday, January 28th from noon to 4 PM behind Jimmy John's. Get tickets at St Joe Today.
Magical Ice Festival: Friday, February 3rd through Sunday, February 5th. Watch professional Ice Carvers create amazing ice sculptures Saturday among other events. See St Joe Today for information.
March Mannequins: Friday, March 10th from 6:30 to 8:00 PM. See live Mannequins posing for the theme "Board Games".
NEW WINE RELEASES:
Winter is always the time for us to release new, Reserve Red Wines. This year we are celebrating some of the fantastic 2021 vintage wines:
Teroldego Reserve '21: Deep Ruby Red and Earthy with notes of plum and baking spice. Firm tannins support a long finish. The '20 received a Gold Medal; 94 point "Superb" rating from the Beverage Testing Institute and it sold out within months of release. This wine is in the same style. Only 50 cases produced so try it while you can!
Pinot noir Reserve '21: This is our first Pinot noir and we love it! Ruby Red with hints of berry, sandalwood, cinnamon and allspice in the aroma and on the palate. Silky tannins lead to a savory finish. Only 45 cases produced so get it while you can.
Note: These wines will be released before Ice Festival, February 3rd.
Check out Our New Lake Michigan Shore Wine Trail Video! Lake Michigan Shore World - Class Wines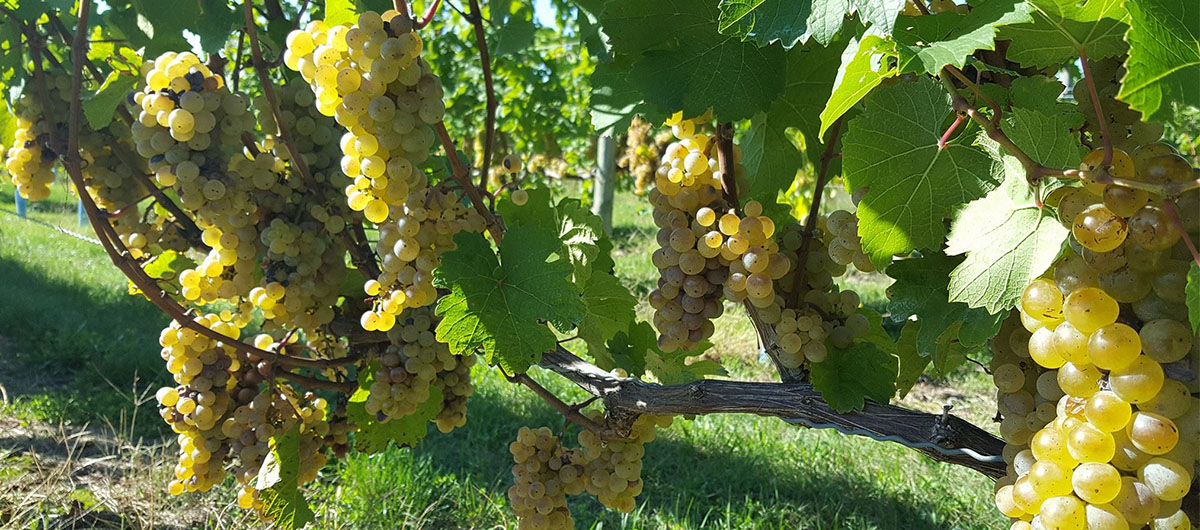 Sandy and Dave Miller love the State of Michigan and have made a commitment to spend their time and effort here to produce world class wines for all to enjoy.
Read More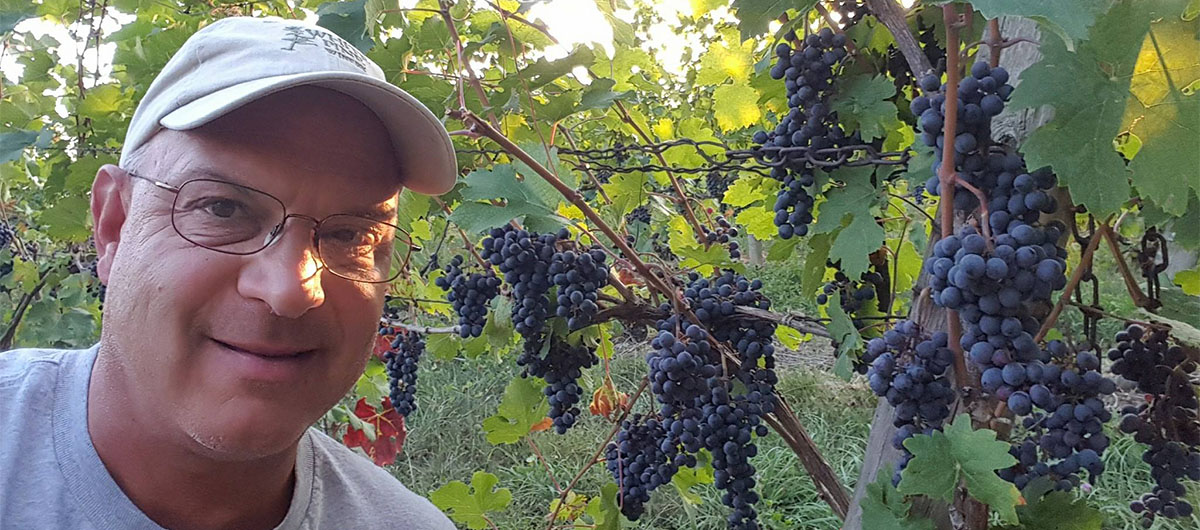 Dave received his BS in Biology, specializing in Plant Ecology and Botany. He subsequently enrolled at Michigan State University to work on a Master of Science degree in the Horticulture Department.
Read More