Southwest Michigan Winery and Tasting Room
White Pine Winery showcases Southwest Michigan's finest wines and warm hospitality in our lakeshore destination in the charming town of St. Joseph.  We produce a range of delicious red and white wines and specialize in aromatic whites like Riesling and Pinot Gris and fruit driven reds like Syrah and Merlot.  These varieties grow particularly well here given the lake effect which brings warm days and cool evenings to the vines during the important spring and fall growing seasons.
White Pine Winery
Vineyard Intern Position
May through August 2023 (Possibly through October)
White Pine Winery seeks a motivated person for summer vineyard work at our estate vineyard in Lawton, Michigan. This position will offer training in sustainable vineyard practices for the production of premium and super premium wine grapes using the latest, best practices. This is an excellent opportunity to learn wine grape production at a time when the industry is growing and the need for skilled viticulturists is high. The position will train the intern in super premium wine grape production from bud-burst through harvest
See the Job Description in the NEWS tab.
Tasting Room Hospitality Position
White Pine Winery has openings for Hospitality Host / Hostess (HH) position at White Pine Winery's tasting room in downtown St. Joseph, MI for summer through December 2023. This is an excellent opportunity for someone who is interested in Michigan's rapidly growing wine industry to be part of the action and receive training in wines and wine bar service. The position offers a fantastic opportunity to learn about wine from some of the region's most experienced people and share that knowledge with customers from all walks of life. We are looking for someone who is energetic, enthusiastic and with a positive attitude who likes working with people and sharing the exciting story about White Pine wines. Wine knowledge is desired but not essential. We offer competitive wage and compensation package.
This position is part time and seasonal, running from April through December, with possibility for extension through winter. The position requires working weekends and holidays.
See the Job Description in the NEWS tab.
Check out Our New Lake Michigan Shore Wine Trail Video! Lake Michigan Shore World - Class Wines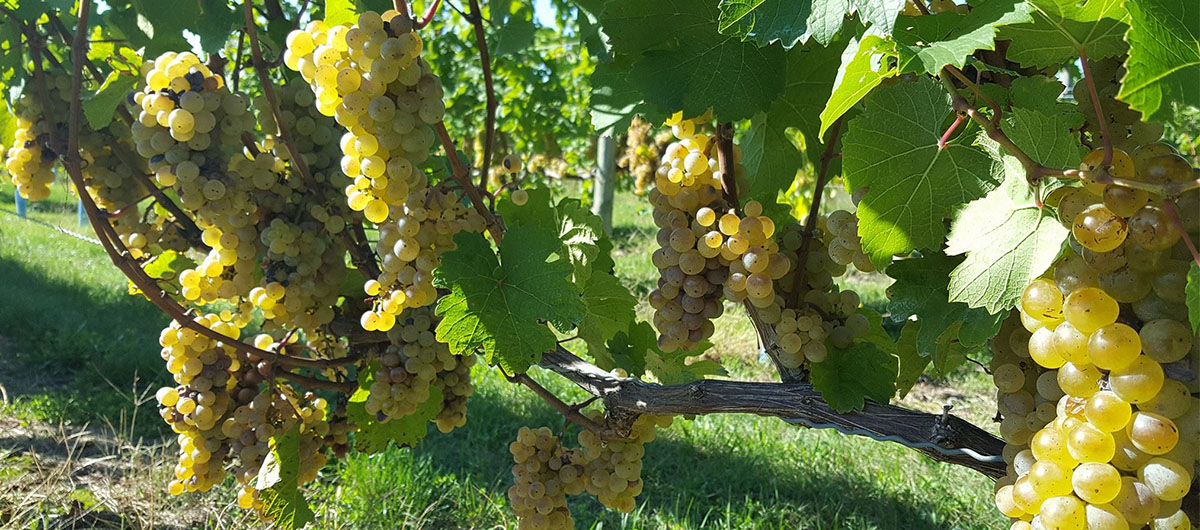 Sandy and Dave Miller love the State of Michigan and have made a commitment to spend their time and effort here to produce world class wines for all to enjoy.
Read More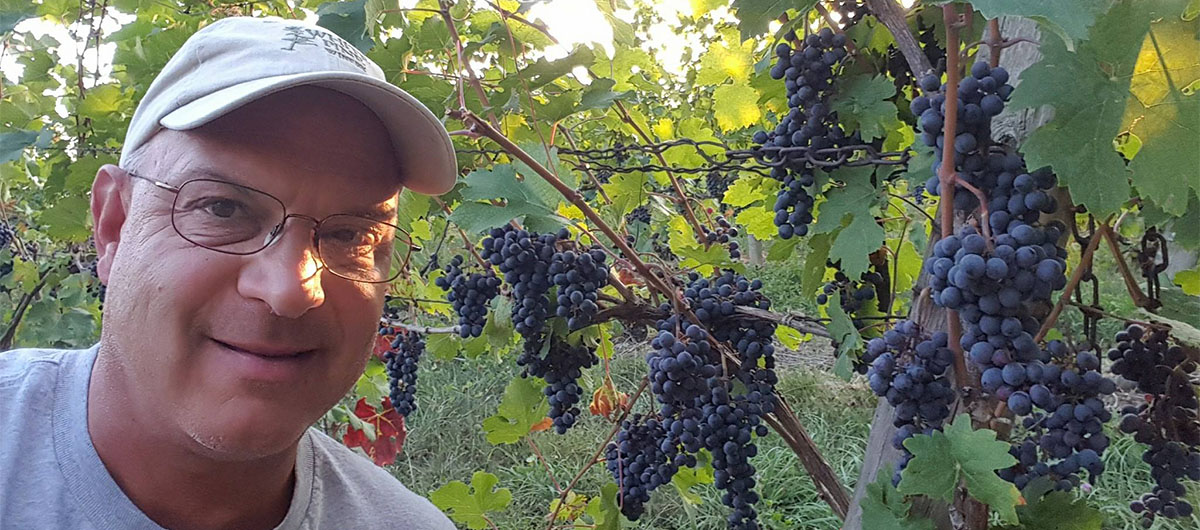 Dave received his BS in Biology, specializing in Plant Ecology and Botany. He subsequently enrolled at Michigan State University to work on a Master of Science degree in the Horticulture Department.
Read More