Southwest Michigan Winery and Tasting Room
White Pine Winery showcases Southwest Michigan's finest wines and warm hospitality in our lakeshore destination in the charming town of St. Joseph.  We produce a range of delicious red and white wines and specialize in aromatic whites like Riesling and Pinot Gris and fruit driven reds like Syrah and Merlot.  These varieties grow particularly well here given the lake effect which brings warm days and cool evenings to the vines during the important spring and fall growing seasons.
The 2017 growing season has been great! Spring started with just a little frost and then the summer was warm with rain here and there. Now the fall is one of the warmest and driest on record. That means high sugars, low rot and wonderful harvest conditions. The early fermentations are text-book too. So far we have harvested Pinot grigio, Chardonnay and a couple of resistant hybrids for our blends. Riesling, Cabernet franc, Merlot, Chambourcin and the rest of the late-season varieties are hanging on the vines, slowly ripening and developing those complex aromas and flavors that we know and love in our wines.
Come out to wine country between now and Halloween and experience the sights, sounds and smells of harvest! Enjoy wines from past vintages, some great food, farm markets, fresh apple cider and donuts.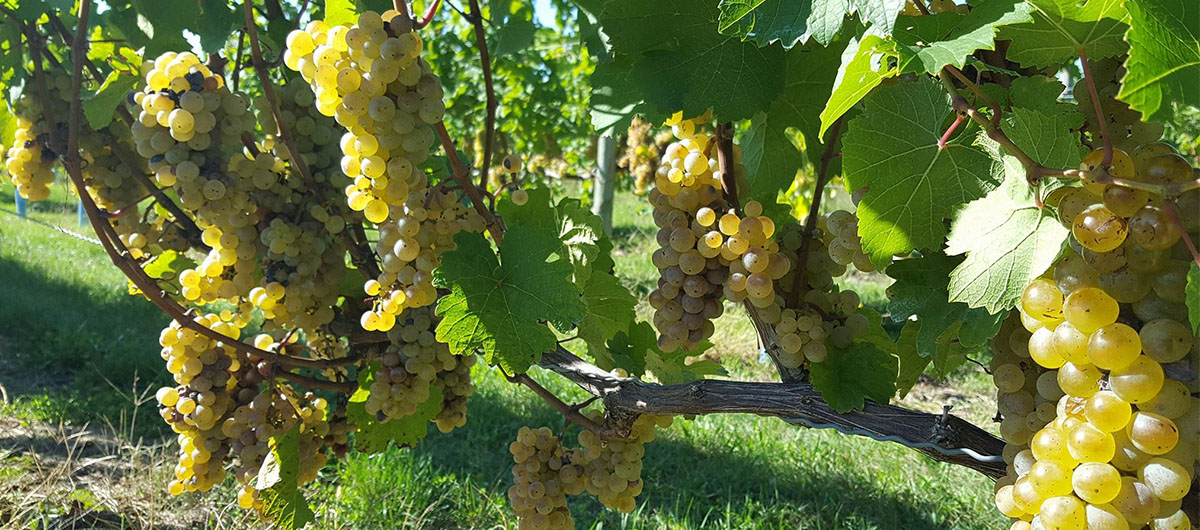 Sandy and Dave Miller love the State of Michigan and have made a commitment to spend their time and effort here to produce world class wines for all to enjoy.
Read More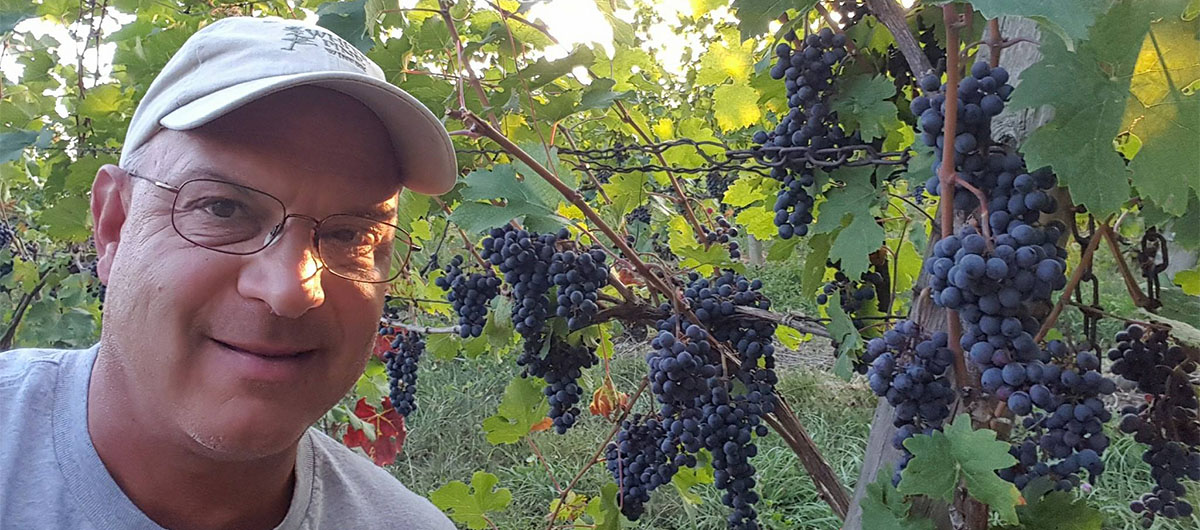 Dave received his BS in Biology, specializing in Plant Ecology and Botany. He subsequently enrolled at Michigan State University to work on a Master of Science degree in the Horticulture Department.
Read More